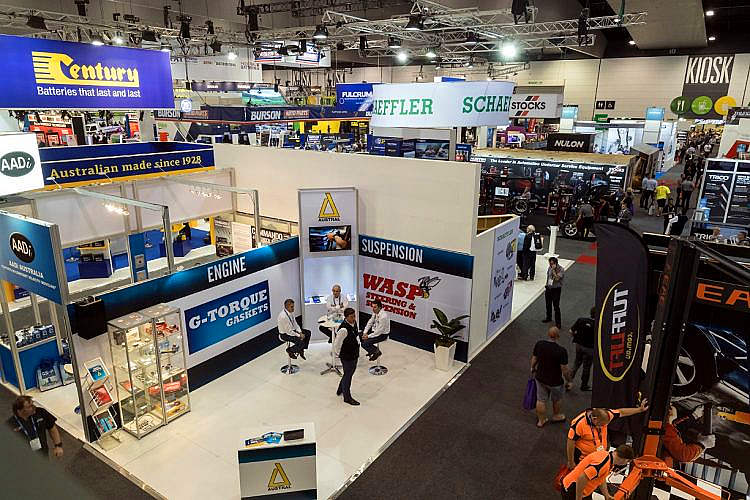 The Australian Auto Aftermarket Expo is the nation's most comprehensive exhibition of vehicle repair and servicing equipment, replacement parts, tools and accessories.
Hosted every two years by the Australian Automotive Aftermarket Association (AAAA), the Expo is directed by a committee of executives representing key brands exhibiting at the Expo.
We are happy to inform you that POWERSCIENCE will attend this Expo to demonstrate our latest inverter + charger + MPPT Controller (3 in 1) product for the Australian automotive aftermarket industry.
◎ Location: MELBOURNE CONVENTION & EXHIBITION CENTRE
◎ Exhibit Date: 04 - 06 APR 2019